STRATEGIC COMPETITION
Our founder and president, Dennis Bartow, is one of the United States' foremost experts on "Great Power Competition." He oversaw the writing of the "Great Power Competition Strategy" for the U.S. Department of Defense while serving as Deputy Secretary of Defense for African Affairs Policy, the most senior official at the Pentagon on matters related to Africa. He also represented the Pentagon at the formation of the highly successful Prosper Africa initiative , the U.S. interagency framework to increase two-way trade between the United States and Africa.
Africa is "ground zero" for the "One Belt, One Road" initiative, which is aimed at building trade routes under Chinese strategic control between China and the continents of Asia, Africa, and Europe.
Dennis was also the Department of Defense's Small Business Director. He oversaw the DOD Small Business strategy for 2019 and collaborated on the federal acquisitions regulations that sought to benefit small business.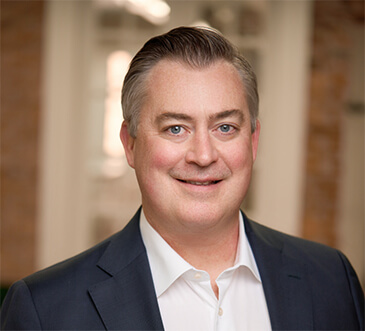 President & Founder
Dennis has three decades of experience in national security and strategic policy. Most recently, Dennis served as a Deputy Assistant Secretary of Defense for African Affairs Policy, and as the DOD Director of the Office of Small Business Programs (OSBP), the Secretary of Defense's lead for all DOD small business issues. He led the DOD's effort to reform, innovate, and rebrand the way DOD does business. He is a serial entrepreneur and has started and run several successful businesses.